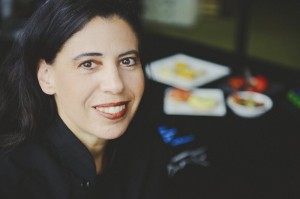 Lauren Abel is a Health Coach for companies and individuals. She is an IFPA Certified Personal Fitness Trainer, Sports Medicine Trainer, Sports Nutrition Specialist, Weight Management Instructor, Lifestyle Fitness Coach, Fitness and Health Specialist, Obesity Specialist and Running Conditioning Specialist. Lauren is also an RRCA Certified Running Coach.
She is passionate about the importance of healthy eating and healthy cooking. She truly practices what she teaches.
Lauren is an avid runner and has completed numerous races of various distances including 5k, 10k, 15k, half marathon, marathon and several ultra marathons, including 50k races and a 50 mile race. She has also completed numerous sprint and Olympic distance triathlons.